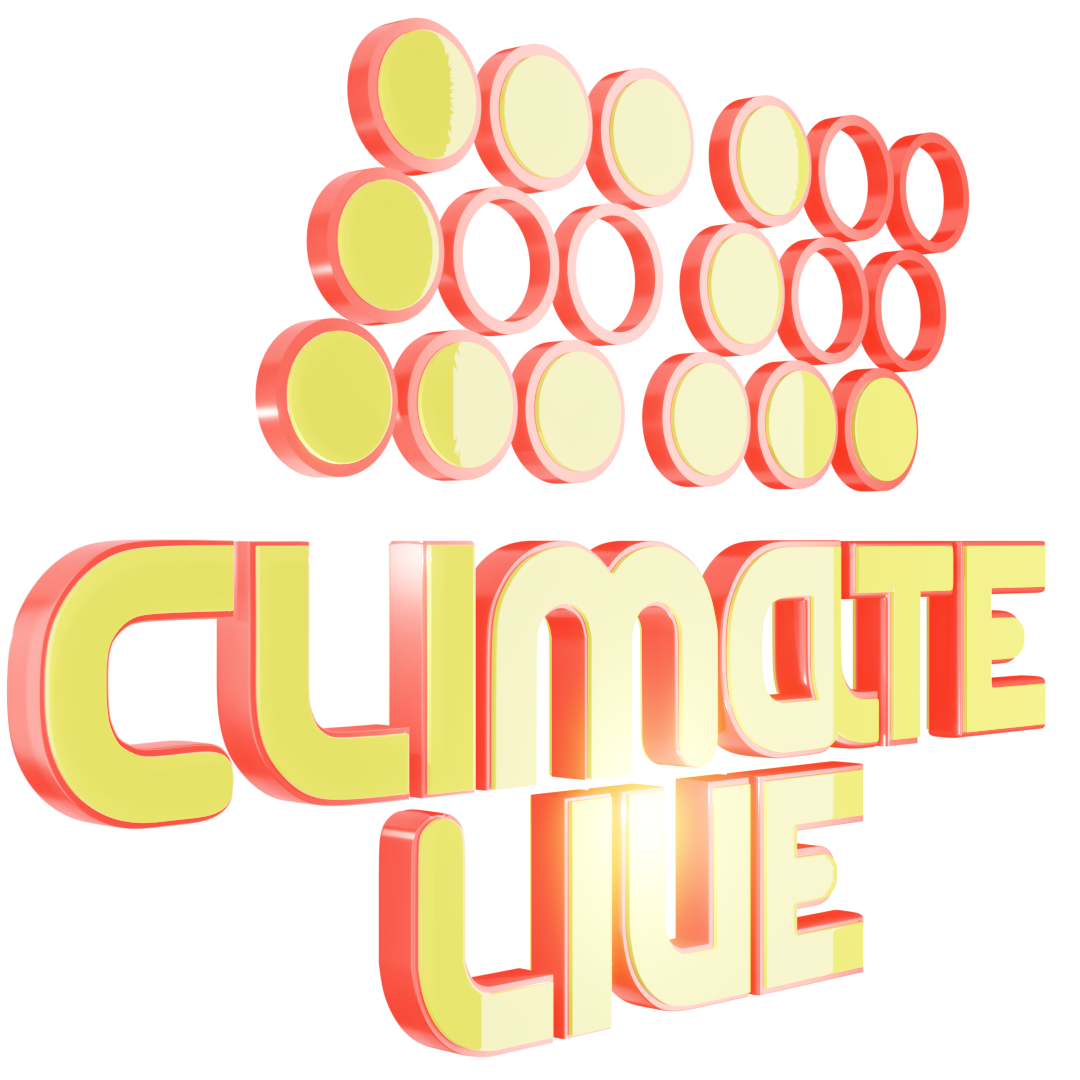 Role:  
Team Lead Graphic Design
As part of the larger international movement ClimateLive, ClimateLive Germany aims to fight the apathy on climate change with a series of live events.
On April 24, 2021 they hosted a 9 hour live-streaming event, featuring 7 musicians, a poetry slam and a quiz with environmental questions, hosted in two venues.
I was tasked with making sure all parts of the livestream were supported visually. 
I managed a small team of volunteer graphic designers and video editors, communicating heavily with the production crew. 
And, of course, I also made some designs myself.
I created a range of animations, which could be used to dynamically overlay guest names, quiz questions and answers, using vMix. 
TOOLS:
Illustrator, After Effects, vMix, Blender (Eevee)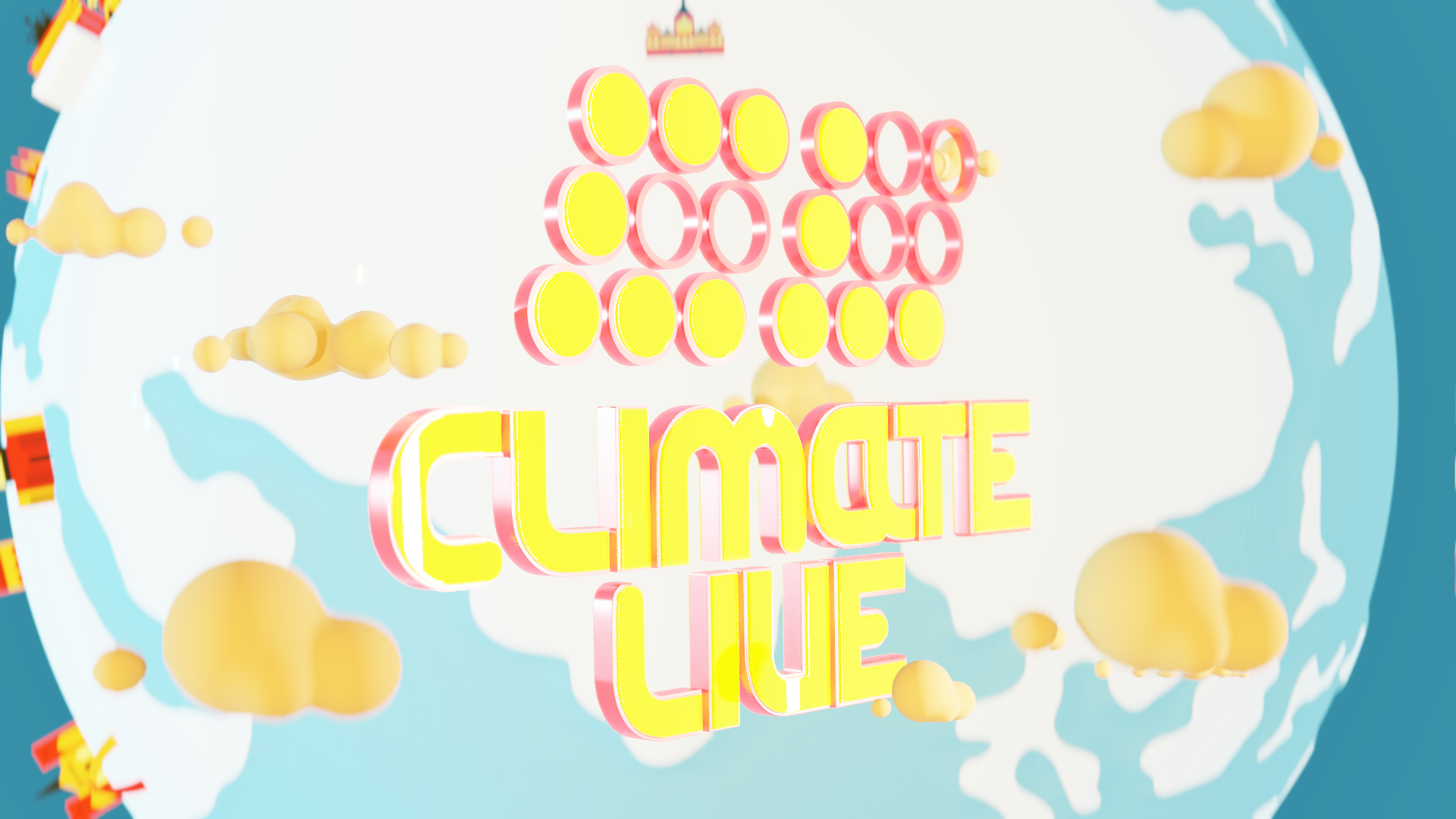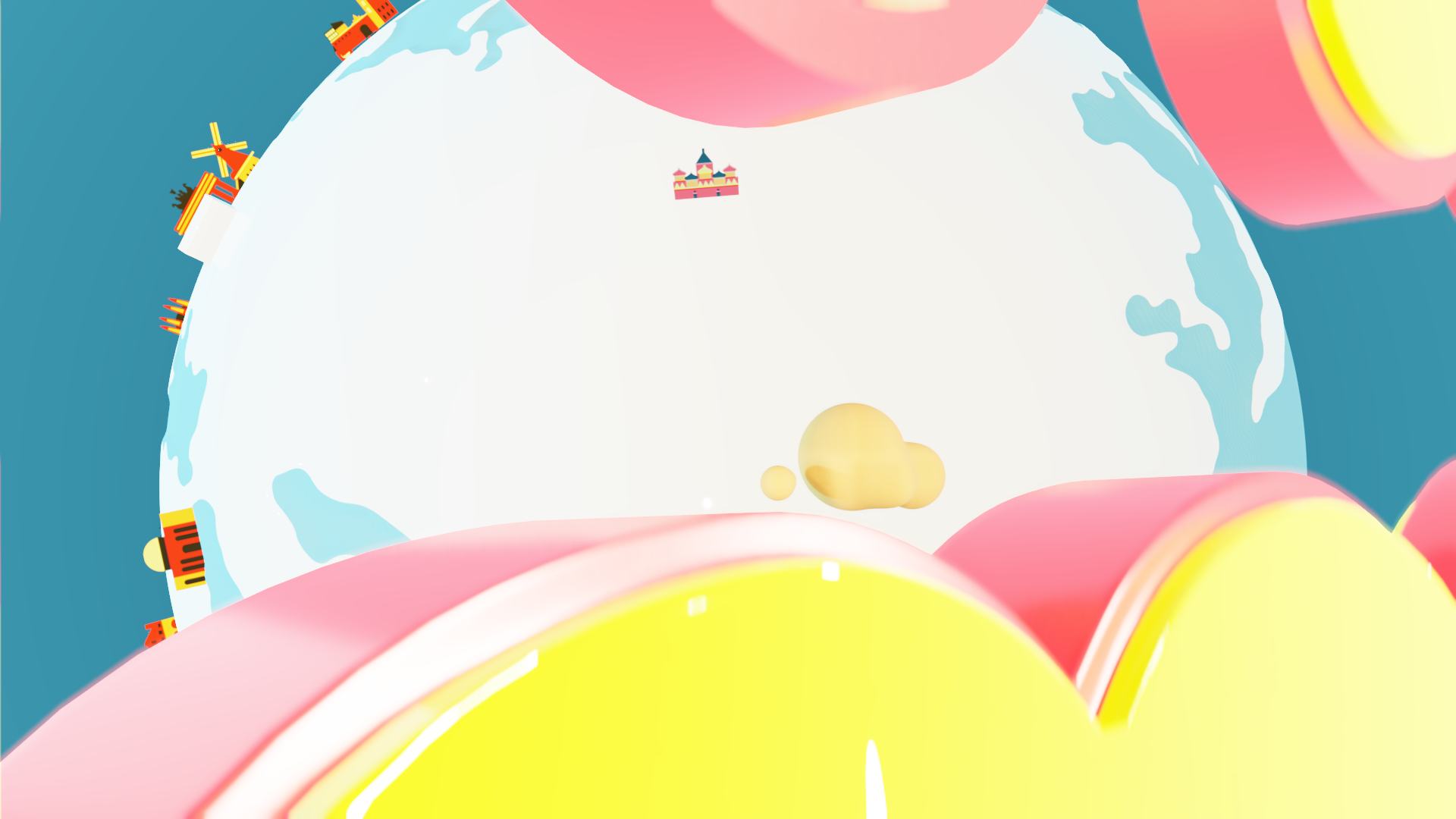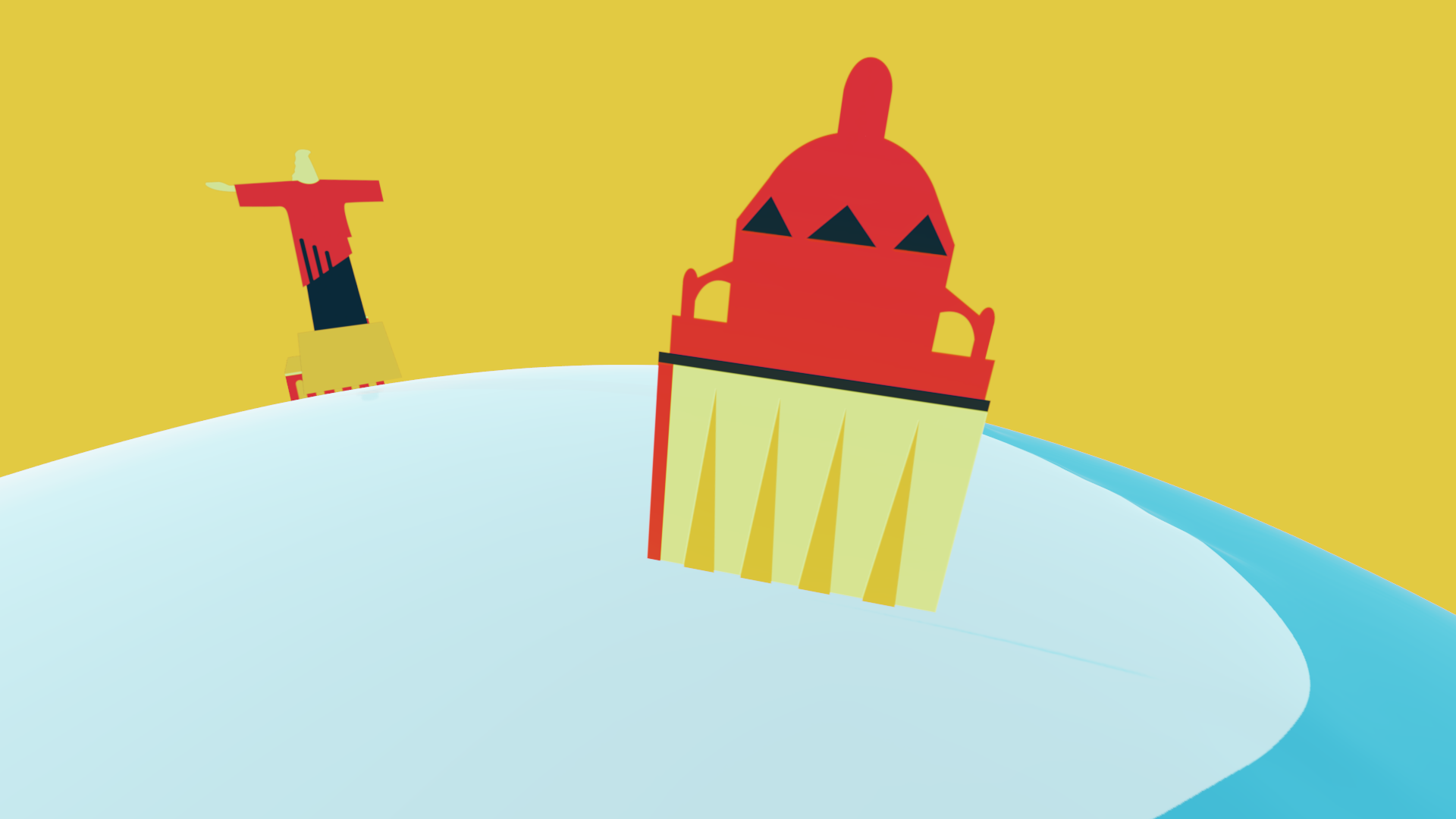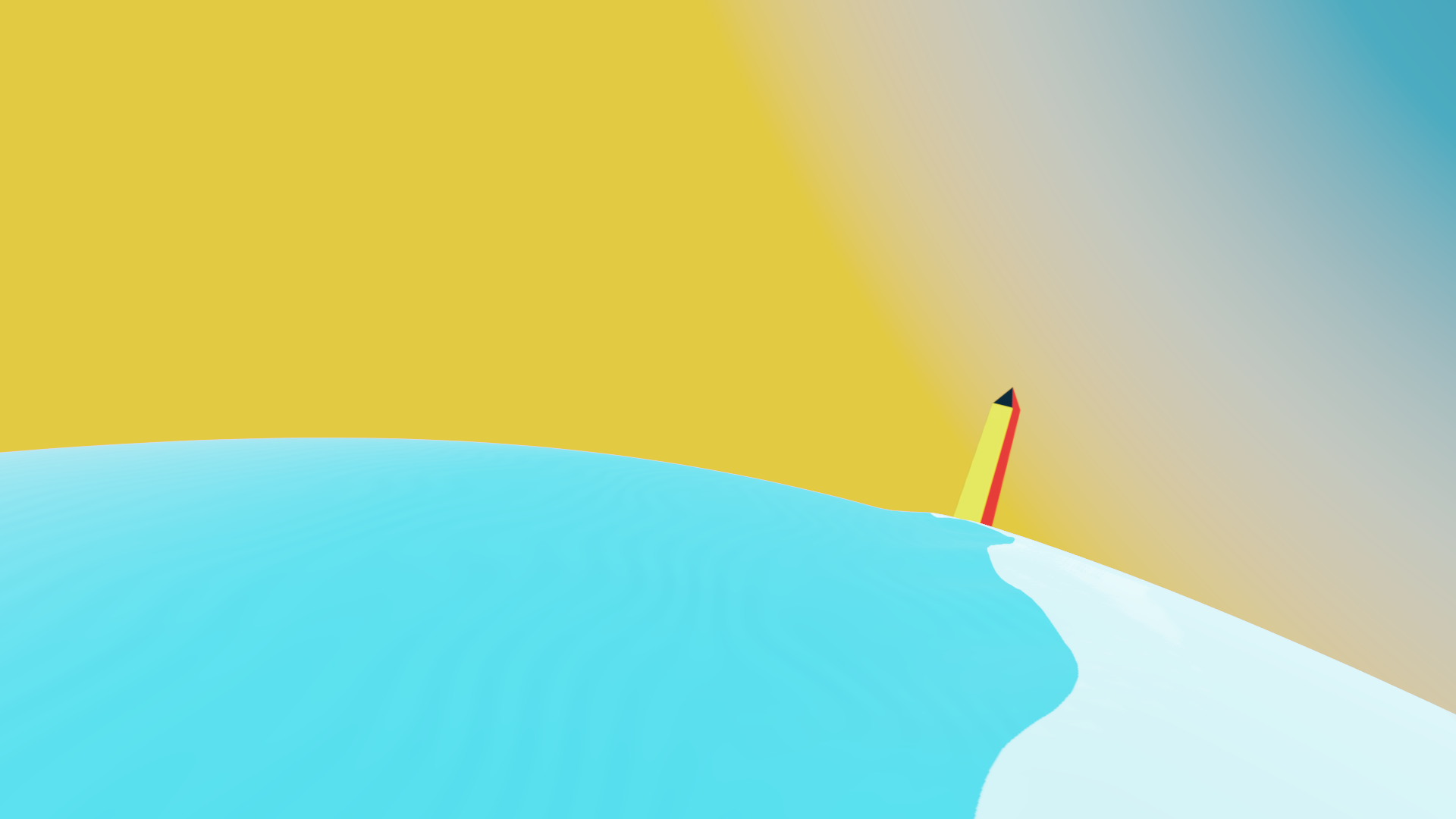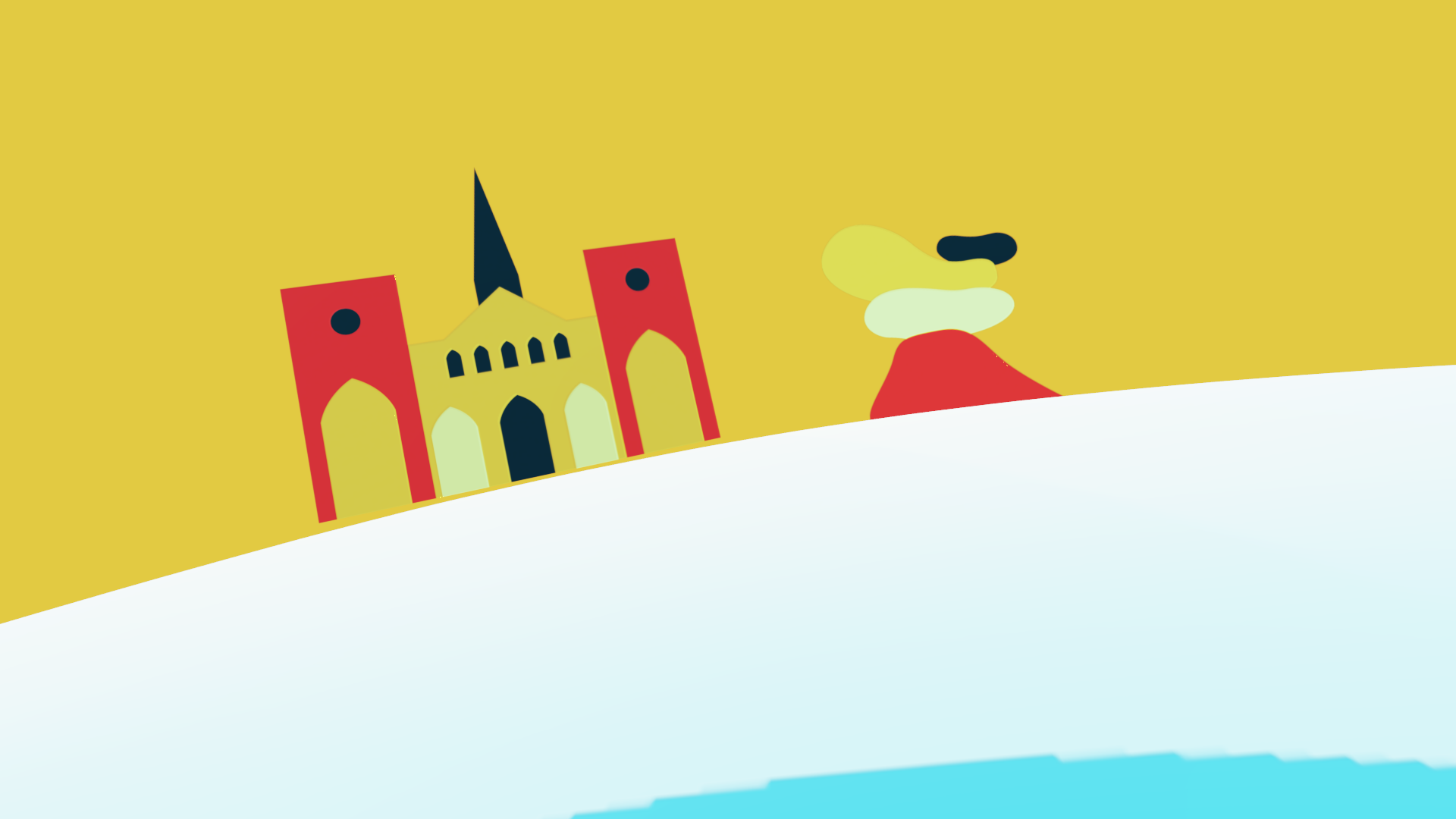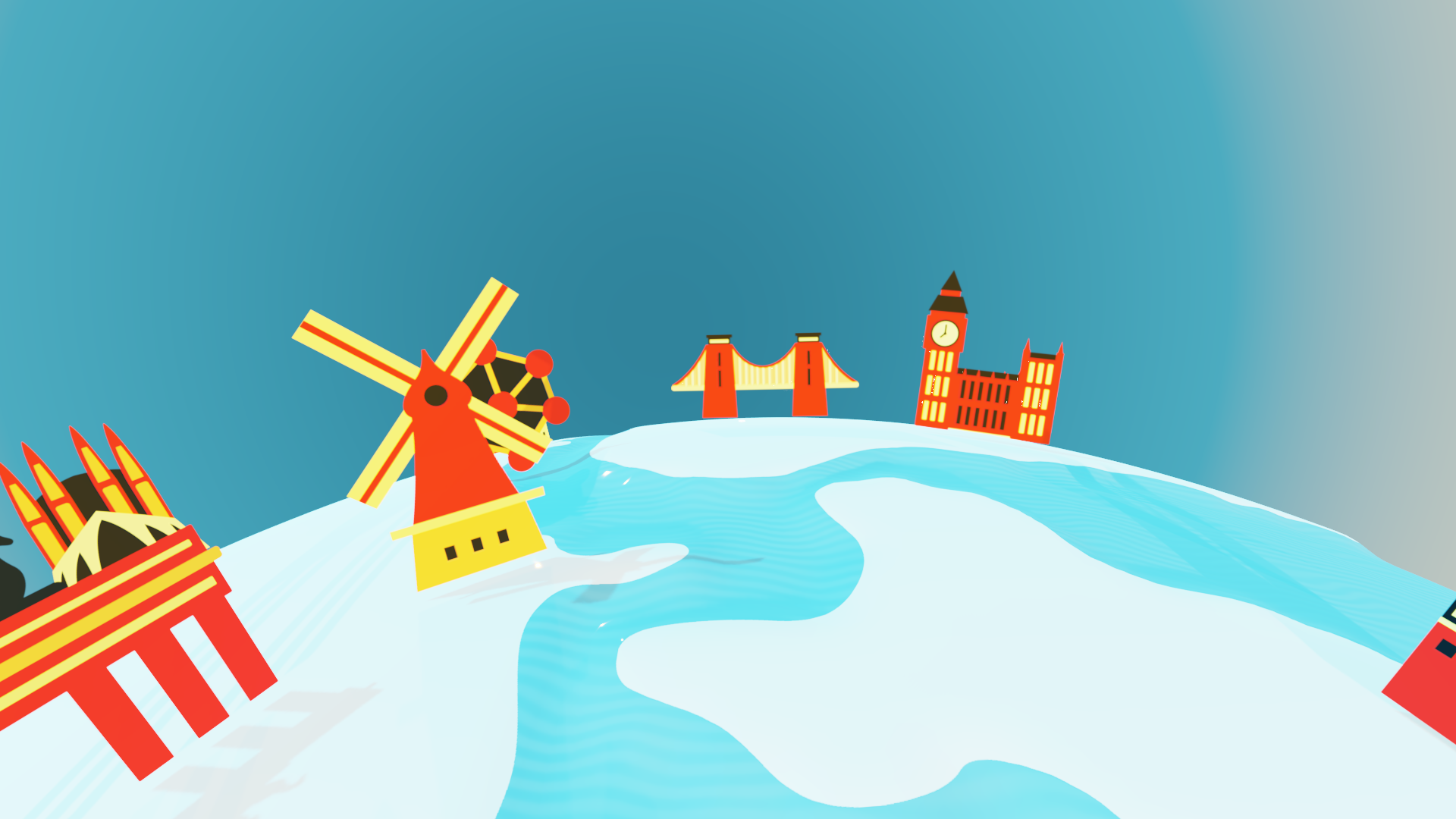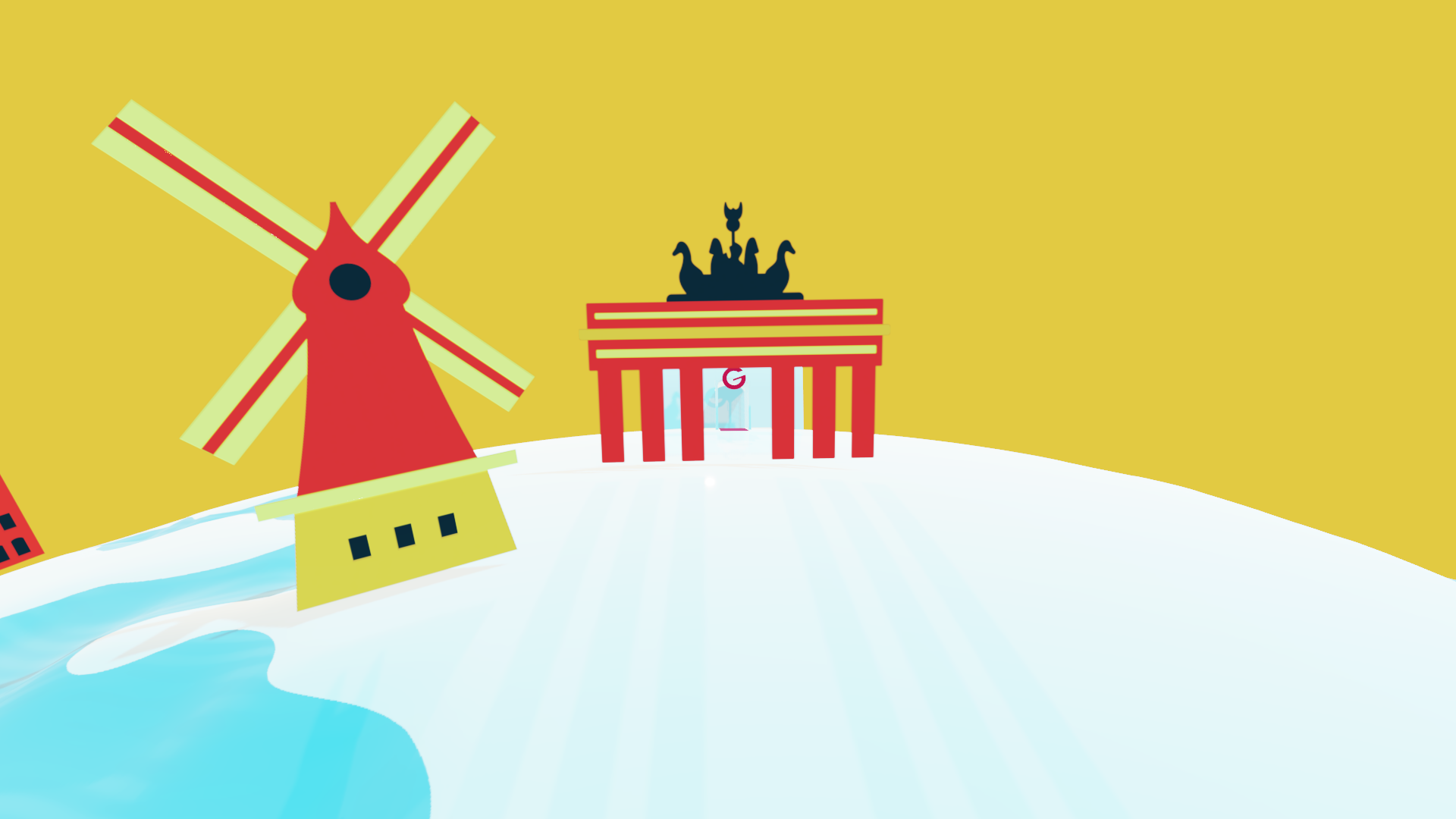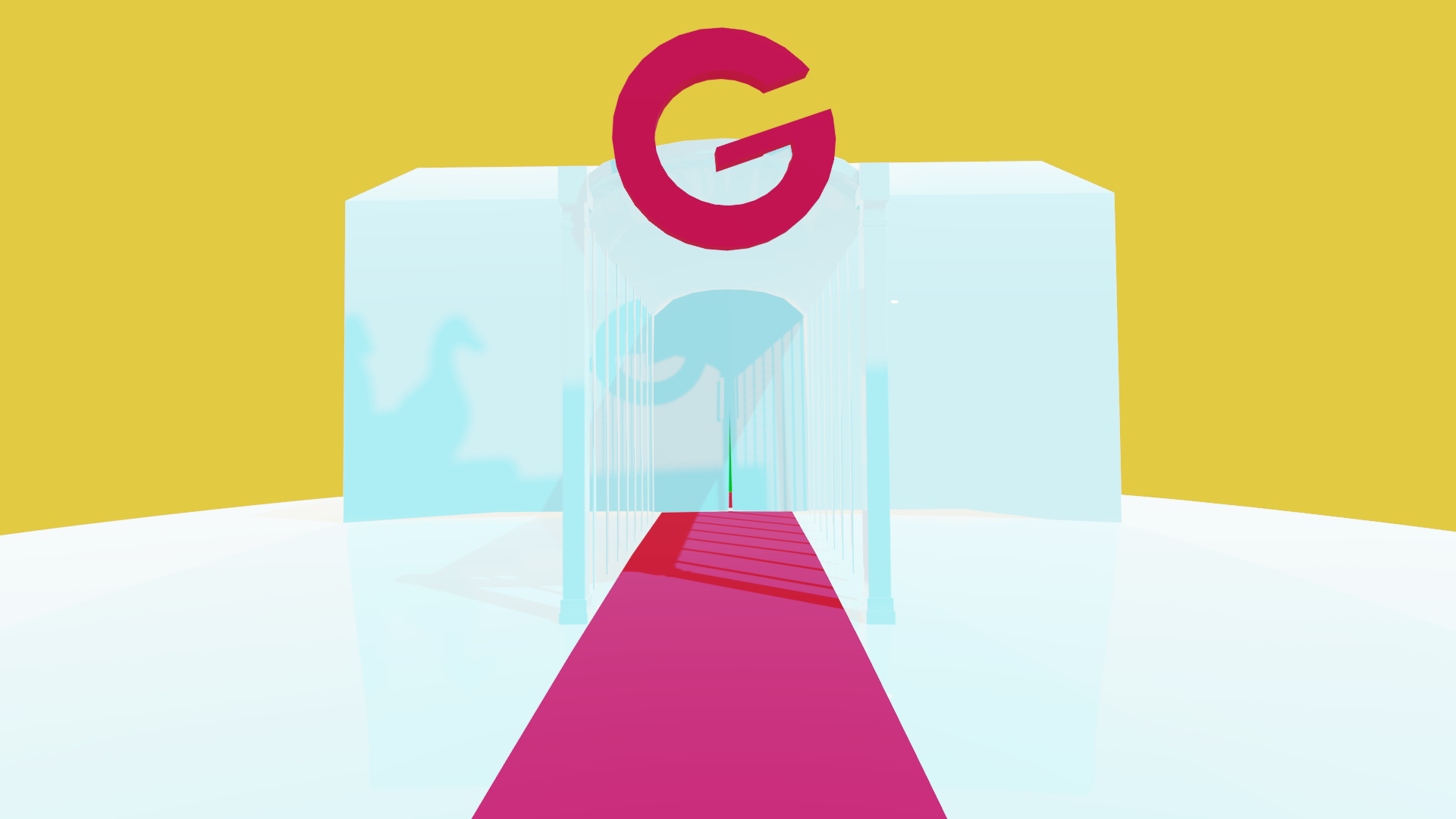 Featuring custom music by
Das Maer
and over 20 Illustrations by
Robert Gretenkort
, this short introduction video had to be scrapped quite late into production due to time constraints. The Illustrations were used as a map on the website, and the Music was used in the simpler Intro Video that made it into the livestream. 
It features a discovery journey around the globe in one smooth camera motion starting from a birds eye angle including the ClimateLive Logo, and ends inside a simplified model of the event venue Gretchen with a smooth transition into the live stream.
Role:
Conceptualisation, 3D Modeling, Camera Rigging, Compositing
TOOLS:
Adobe Illustrator, Blender (Eevee)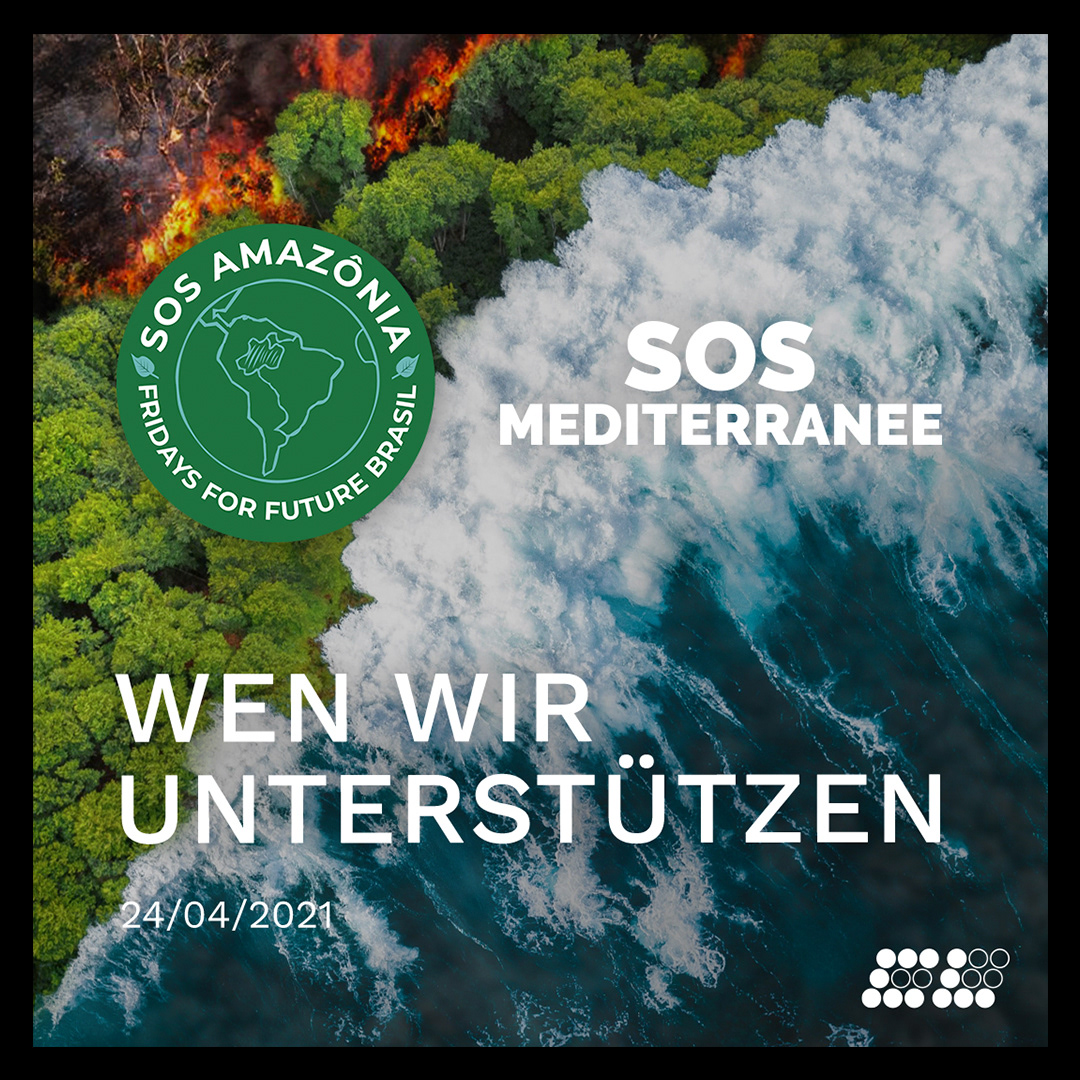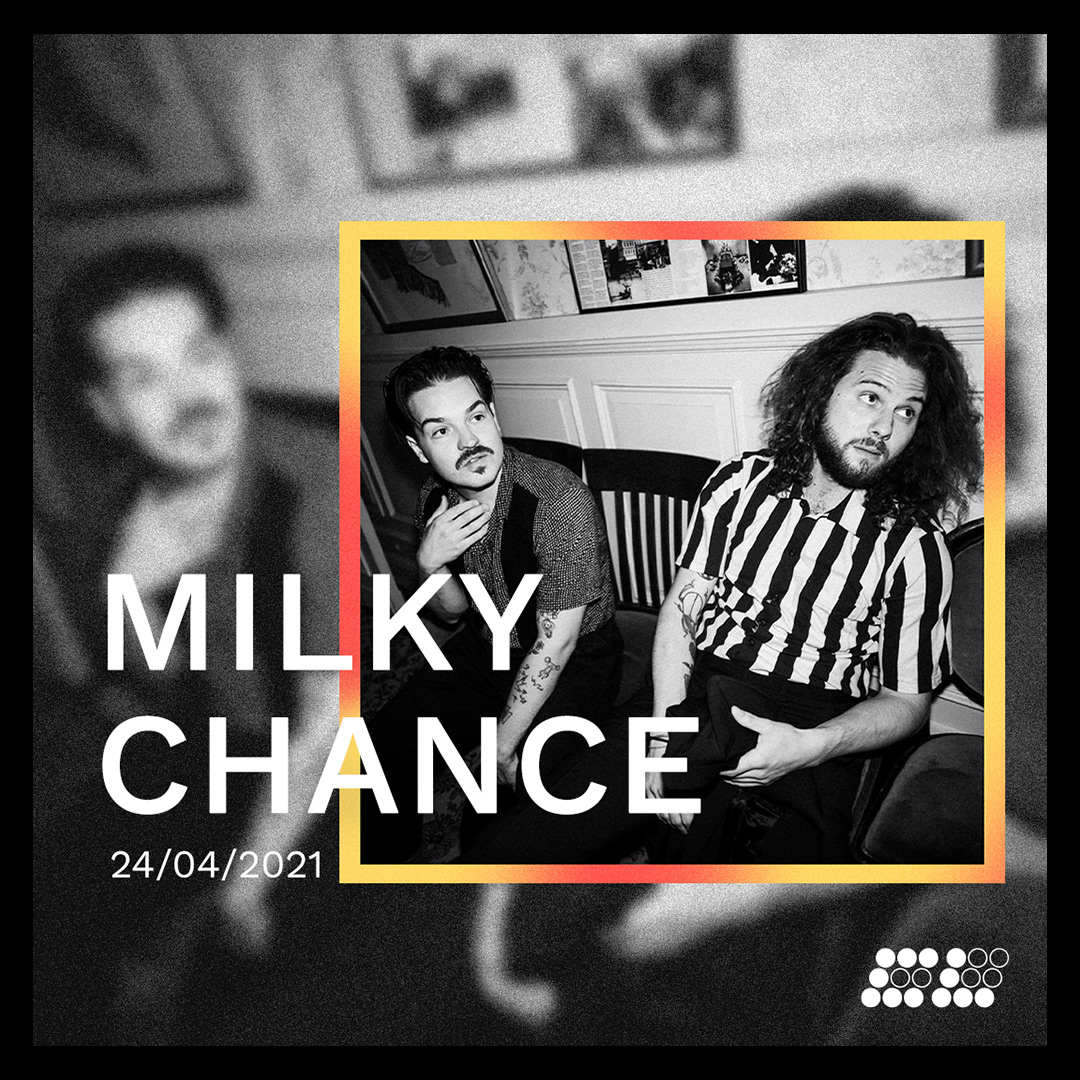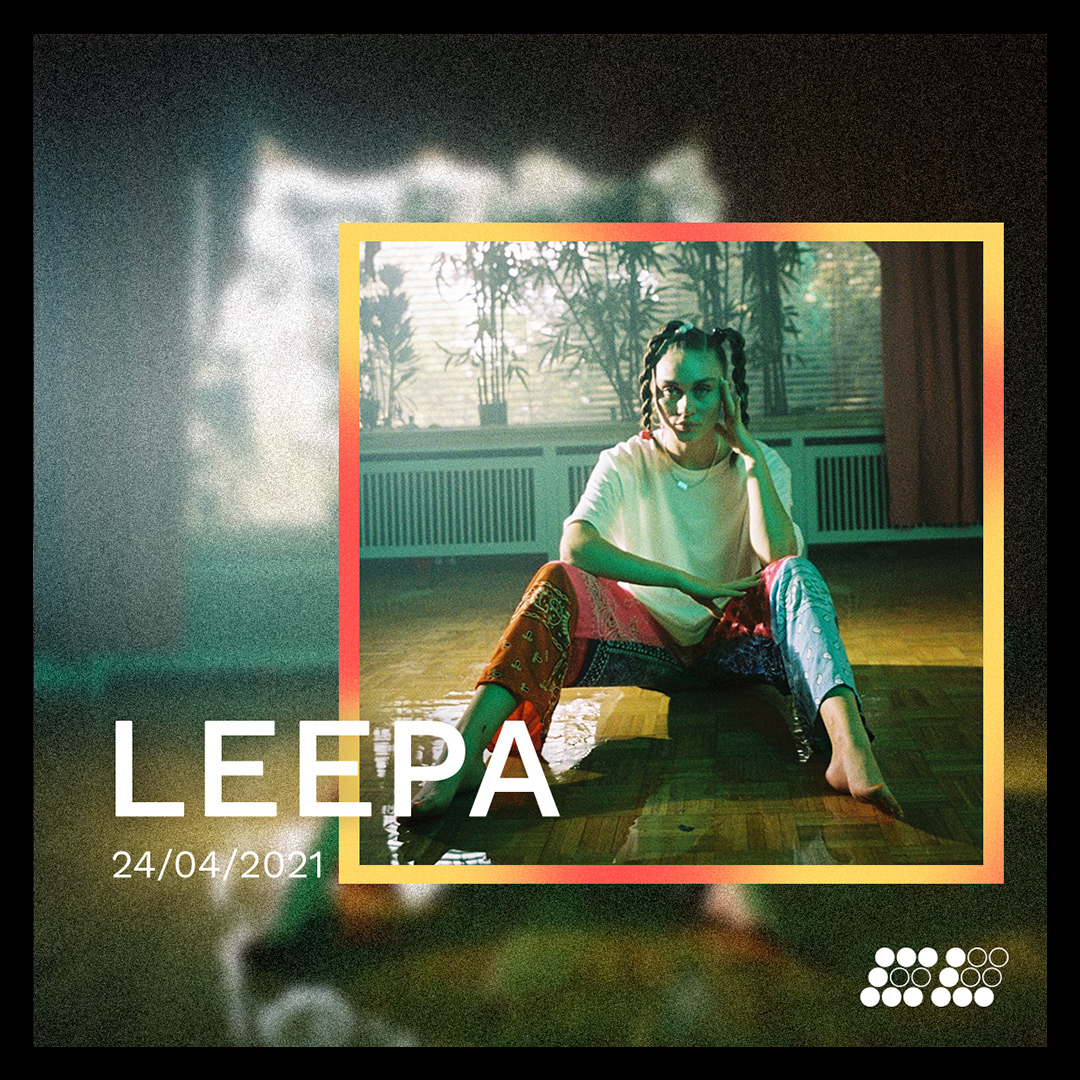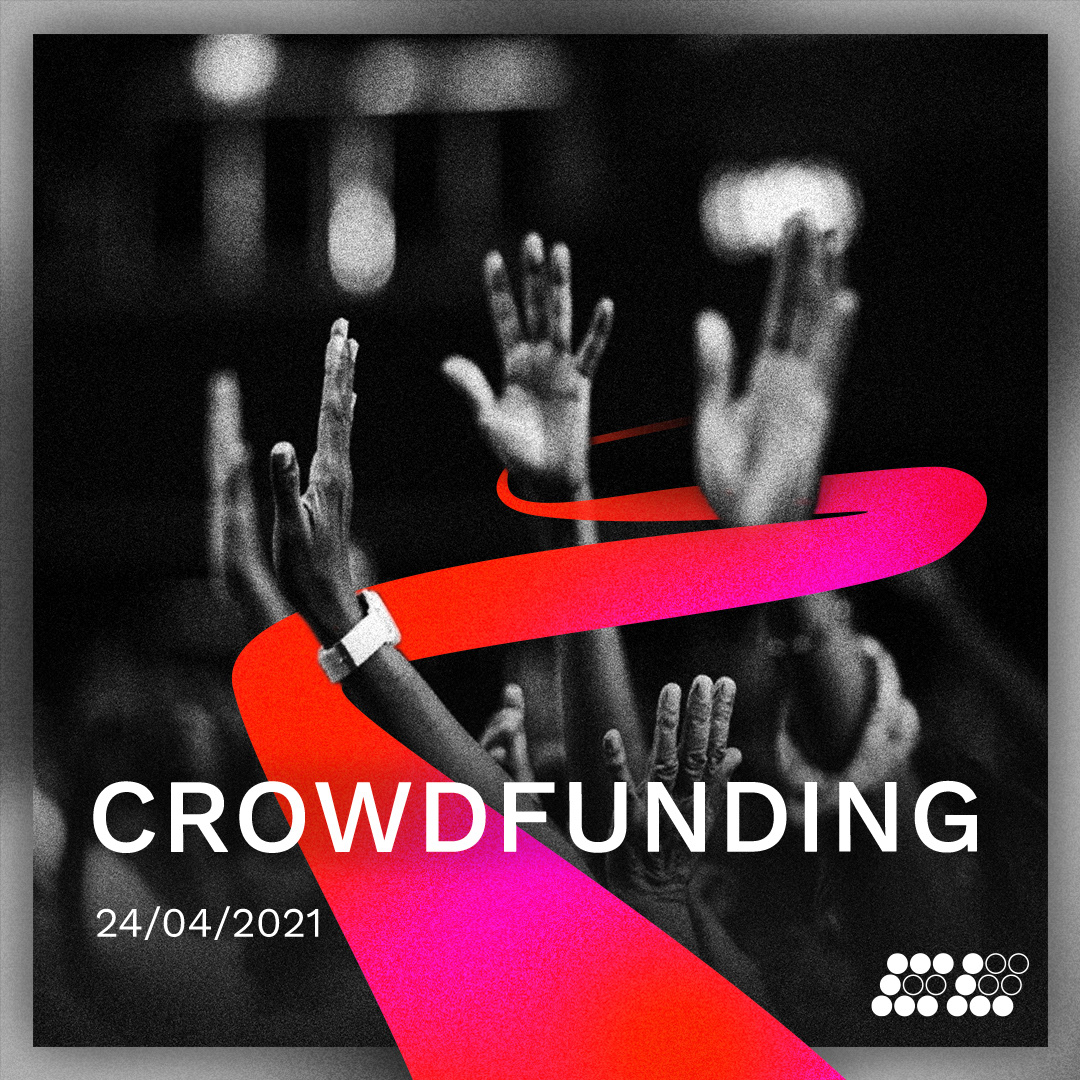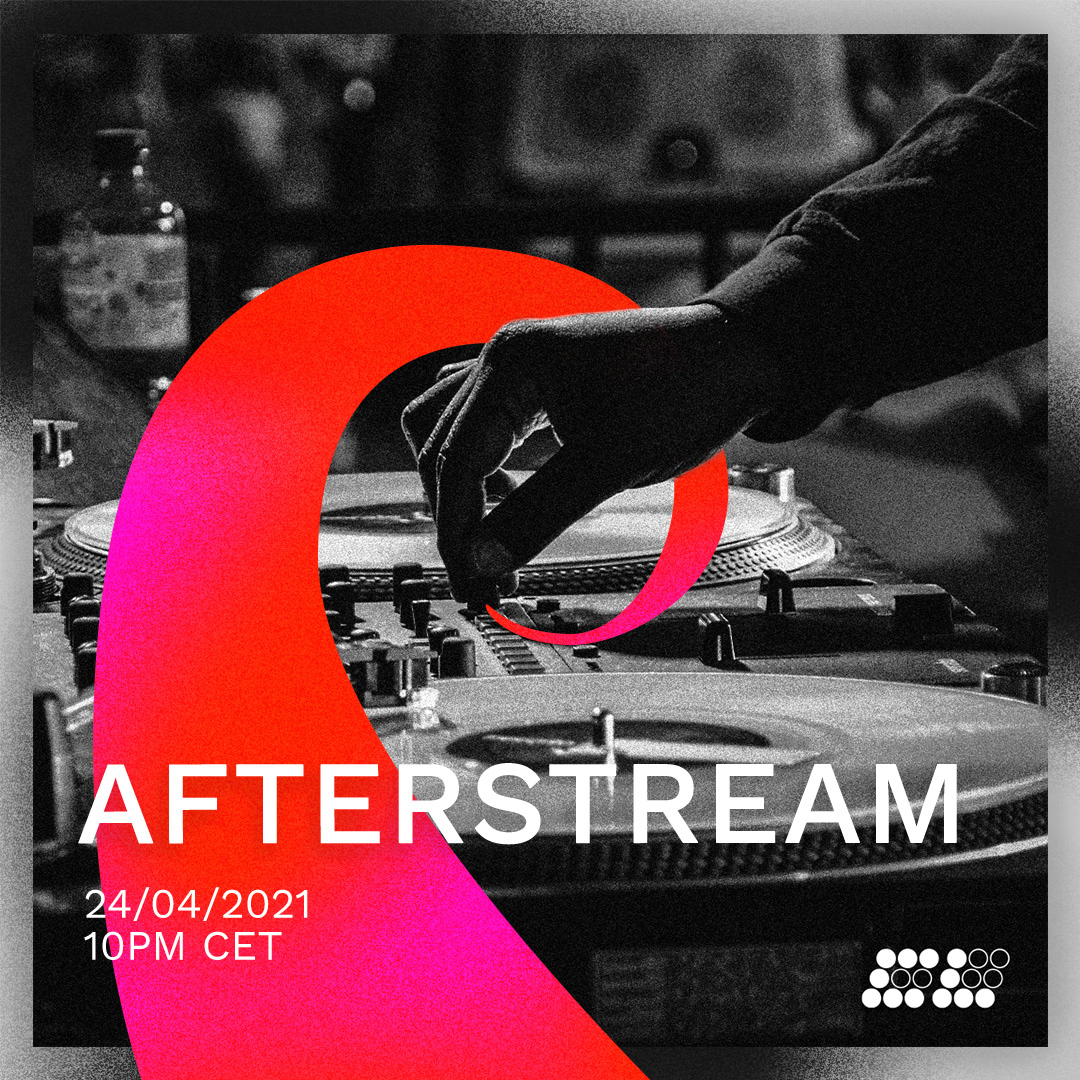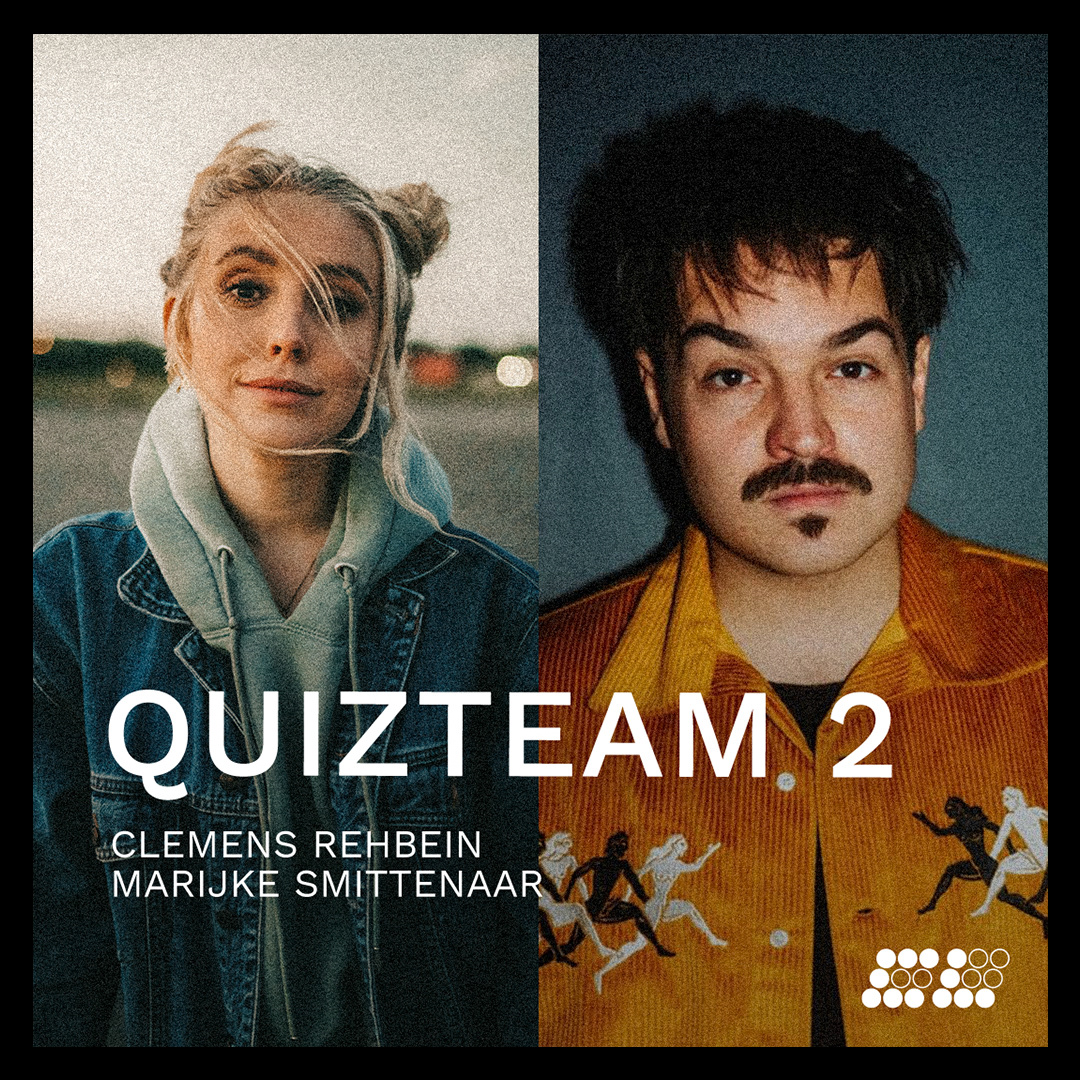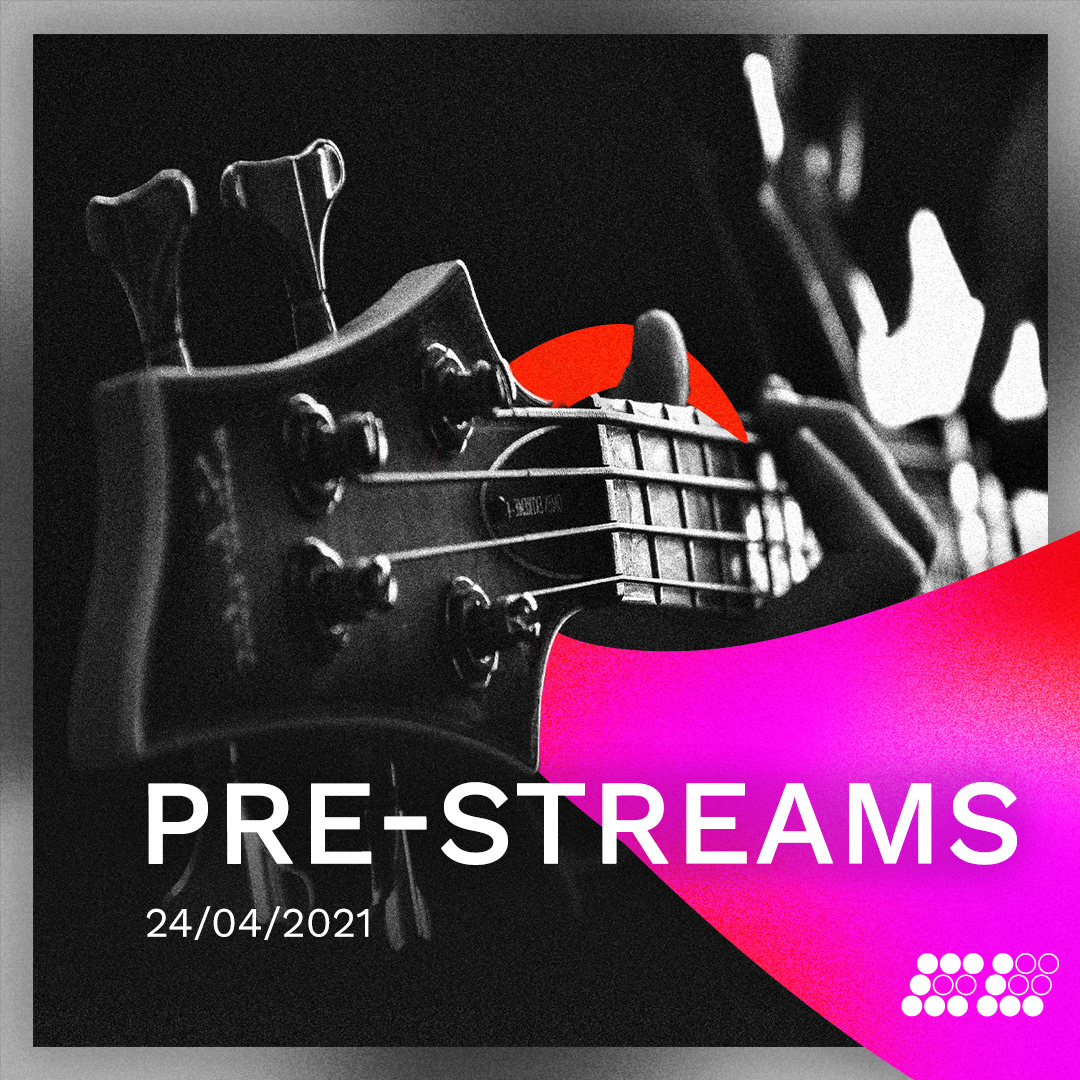 In the weeks leading up to the event, I produced some images for the ClimateLive Germany
Instagram Page
.
I differentiated the different types of announcements visually, while maintaining a consistent branding with the international corporate design and building a unique look for the ClimateLive Germany brand. In 

order to do this, 

I used recurring visual Elements, such as the gradient frames and the logo, the gradient swoosh and added noise.
ROLE:
Branding, Illustration, Image Research, Editing
TOOLS:  
Adobe Photoshop, Adobe Illustrator, Unsplash