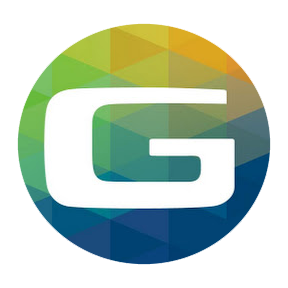 Role:
  Working student Graphic Design
Starting April 2020, I worked full-time as a graphic designer for the german gas and electricity company GASAG. I was tasked with creating various types of content, from basics such as banner ads and social media posts to more advanced animations and even fashion designs for a racing team. 

Most important for my work at GASAG is consistency. The company has very strict corporate design guidelines I had to adhere to at all times.
Mediabox Parallax Animation
Role:
Illustration, Animation, Editing
An animation for media boxes in car dealerships, illustrating GASAGs solutions for electric car charging in and outside the home. Dynamic transitions and slow but steady parallax are eye catching without being overly distracting.
Tools:
Adobe Photoshop, Illustrator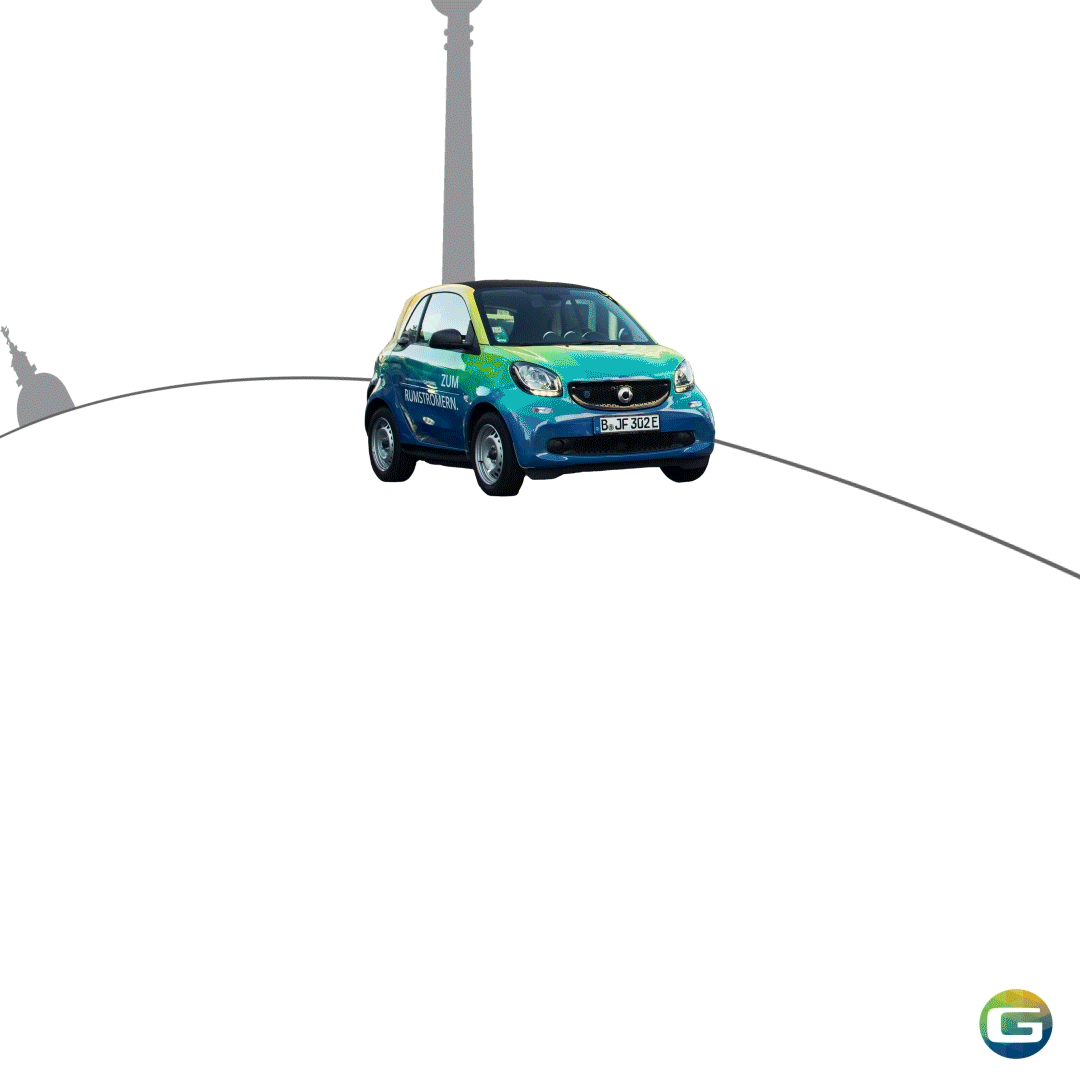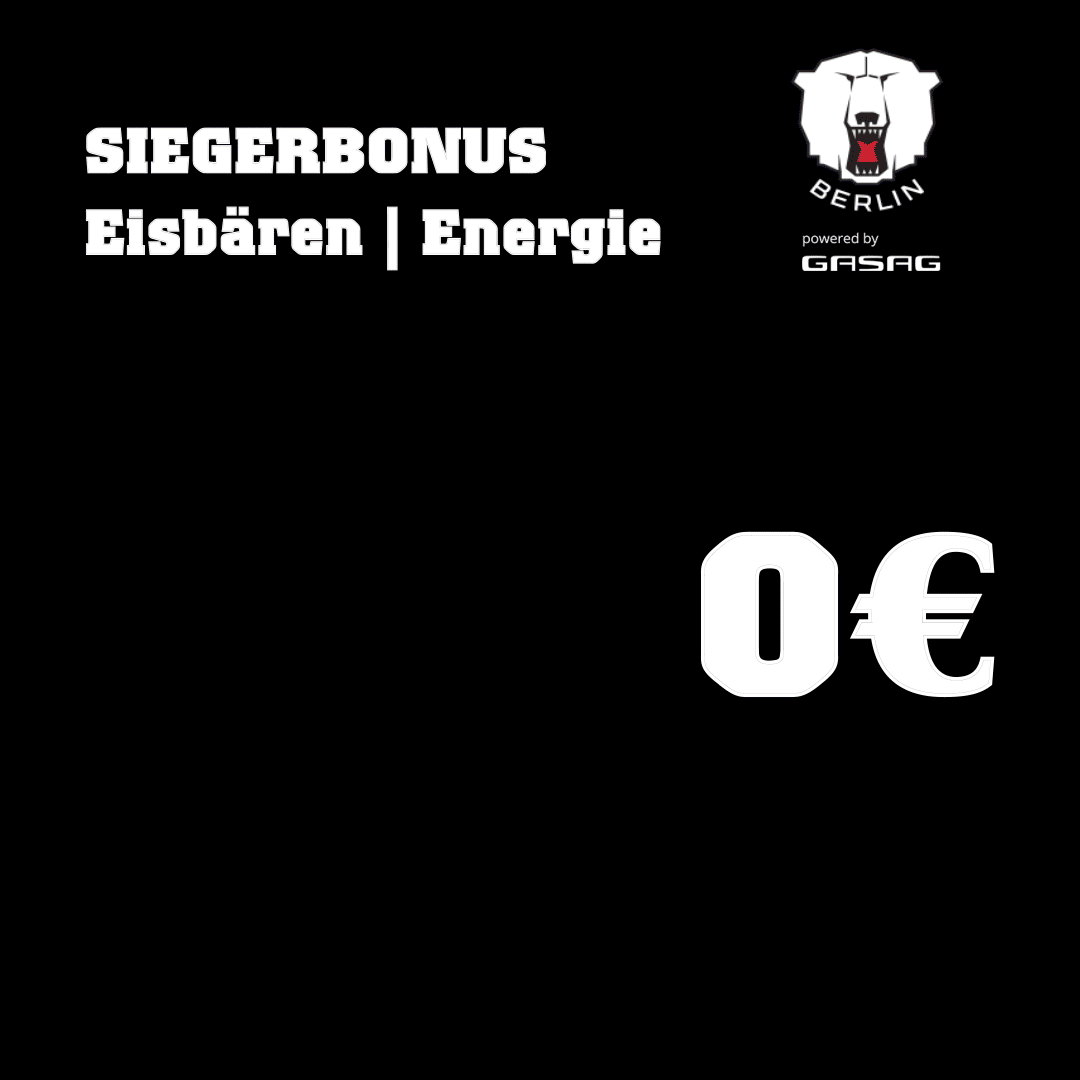 Role: 
Concept, Illustration, Editing, Animation
For GASAGs various social media channels, I produced various little animations.
Animation 2: 
For the 
#dankemitgasag
hero promotional raffle, GASAG gave away an electric smart car to people who helped others during the COVID pandemic. This animation showcases the car and explains the raffle briefly. Simple Animation as to be easily readable and with a short delay to be understandable while scrolling through a timeline
Animation 2:
In cooperation with the ice hockey team Eisbären Berlin, GASAG awarded the youth team a
SIEGERBONUS
 according to how many of a promotional electricity were signed by fans. This animation adheres to the CD of Eisbären Berlin (Type, Colors, Lightning Bolts).
Tools:
Adobe Photoshop, After Effects, Illustrator



MEIN STROM Logo Illustration
Role: 
Concept, Illustration
3 Logo pitches for a promotional cooperation between GASAG and Berliner Sparkasse. The second pitch was chosen.
Modern and Simple Design emphasising relation to the city of Berlin, targeted at a younger audience.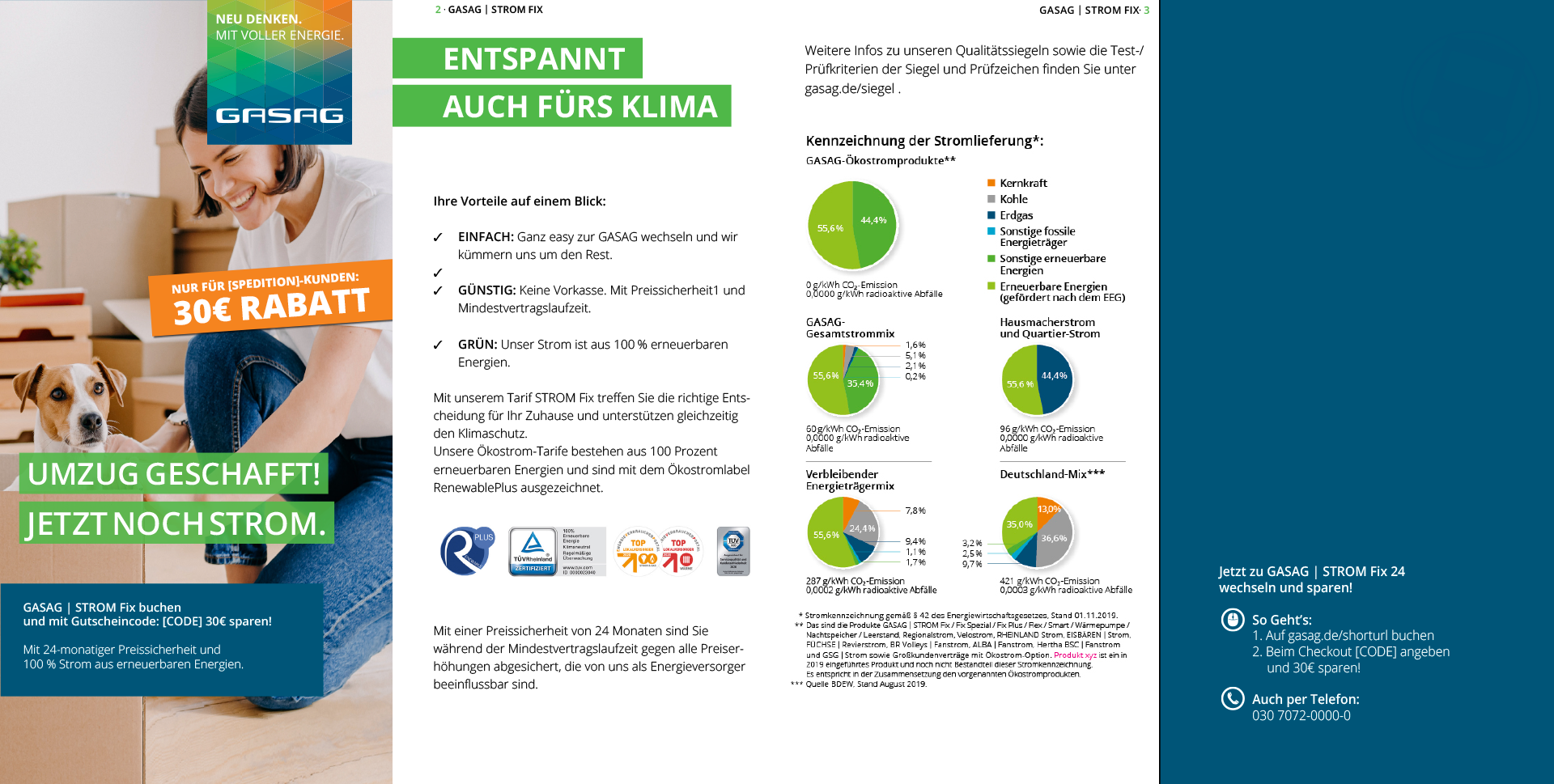 Role: 
Typesetting, Formatting, Illustrations, Image Research
Folding Flyer Design for moving companies to give out to customers, explaining the advantages of signing their electricity contracts with GASAG. 
Tools:
Adobe InDesign, Illustrator, Photoshop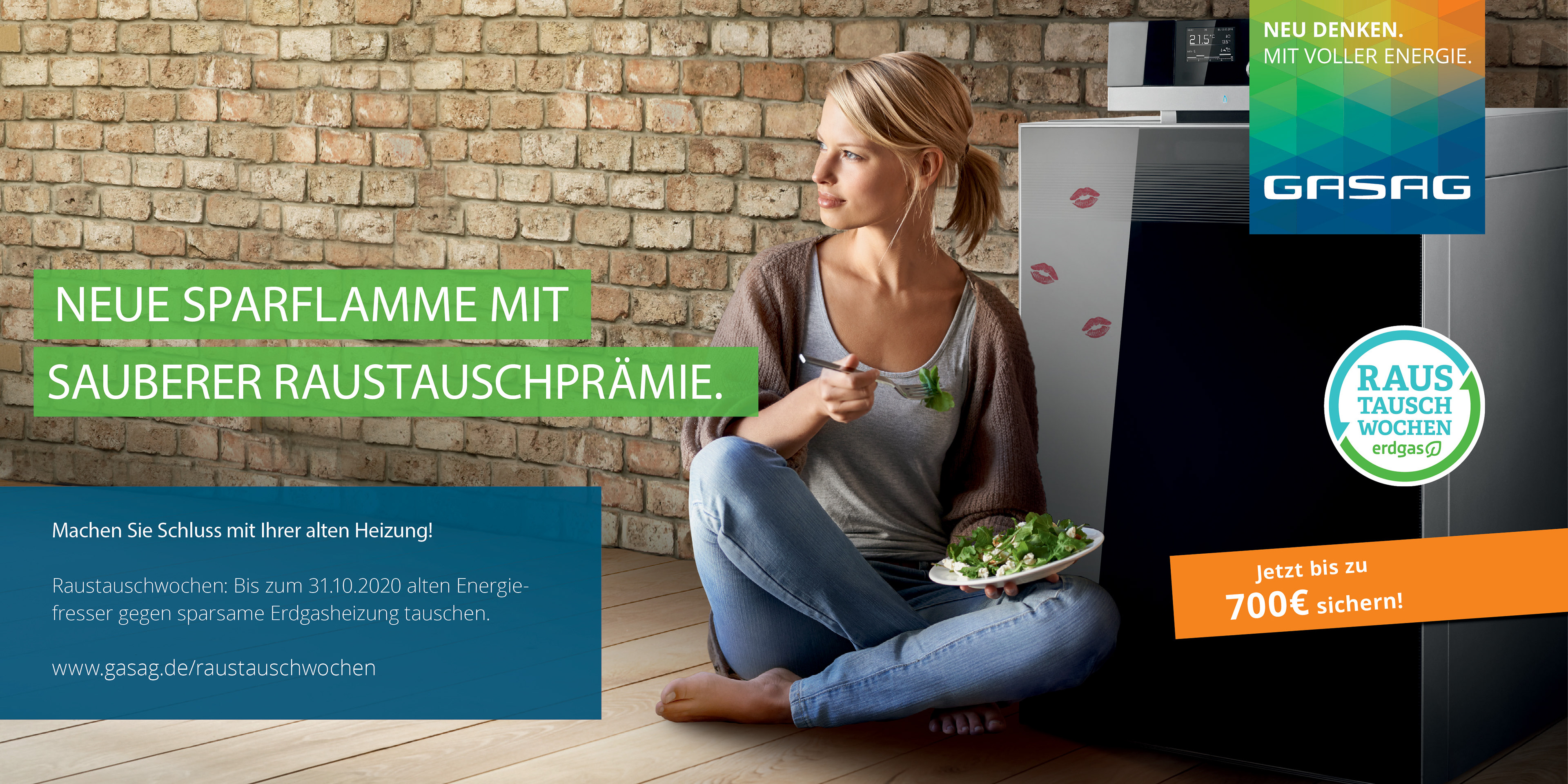 Role: 
Formatting, Photo Editing
Banner Design, Advertising a promotion where customers could trade in their old space heaters for a bonus on a newer Heater. Additionally to adding overlays and logos to the image, I also had to replace and edit lots of elements in the background photo to make room for other elements and make the image look cleaner. Most of the back wall is added in post.

Role:
Formatting, Conception, Photo Editing, Image Selection
Banner Design, Advertising a charity promotion.