Role:  
Production, Editing, Animation
For a cooperation between the Berlin brewery Brauhaus Neulich, Vinylwohnzimmer and a group of Lighting Artists, I was tasked to create an entertaining long-form music video.
It shows the artistry of playing on Vinyl, showcases the process of the lighting installation happening and which connects Brauhaus Neulich to the process.
The result is a beautiful 1.5 hour journey which you can watch below:
I produced some Spotify canvases for melodic techno-label 
Tiefdruckgebeat.
Inspired by conversations with the artists and, of course, the music.
​​​​​​​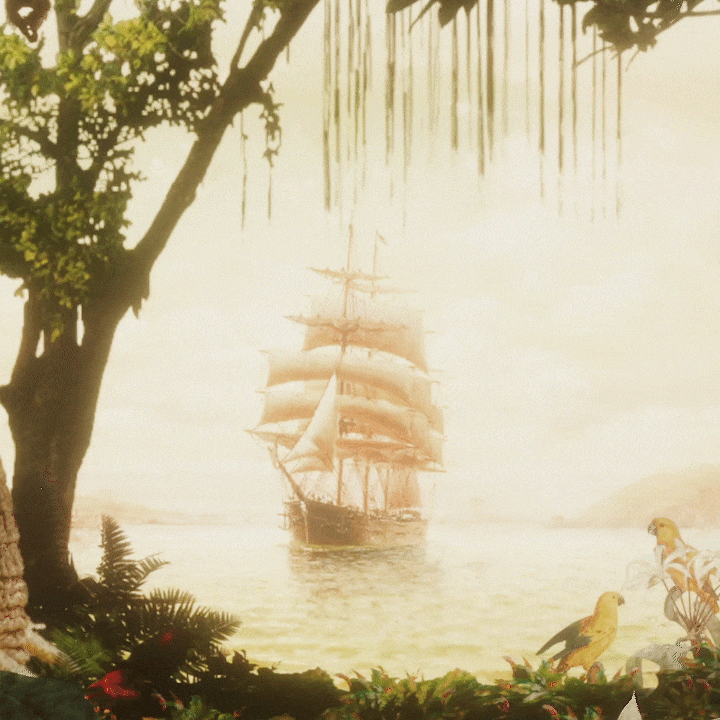 Role:
Product Photography, Styling, Editing
Alma Halfpaap created a folding book about people on Hufelandstrasse in Berlin. 
I was tasked to create product photos, displaying the unique folding system and design details.